About Me
Hi! I'm Laura
Business, Portrait & Travel Photographer
        I'm an avid traveler, animal lover, sunset and pizza obsessed woman who is passionate about photography.  My photographic style is continuously evolving as I grow artistically. I pride myself on my endless aspiration to study and read about the latest photography techniques, as well as make people feel comfortable in front of the camera to show off their personalities.  Photography is an art form that you can never be done growing your skill set for, so continuous practice and education are very important to my craft development.
        Other photographers may offer similar services, and many ask for higher prices.  With Bluescapes Photography you recieve my personal dedication, adaptability and attention to detail to obtain professional images that you can appreciate for years.  My focus is on my clients and creating lasting and impactful photos.
        I grew up on the east coast and, like many San Diegans, after visiting once felt a pull towards the Pacific.  Years later after calling San Diego home, I've ticked off quite a few bucket list destinations and managed to capture a lot of it with my Sony mirrorless camera.
        I can remember the first time I really wanted to take good photos was when I studied abroad in Rome, Italy.  With a low quality digital camera, I saved memories throughout the Italian countryside, to Greek beaches, to pints of Guinness in Ireland.  Photography is a passion of mine and I love creating stunning images.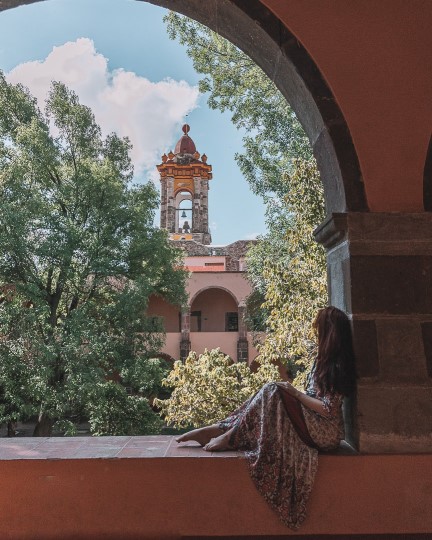 I Work With You To Bring Your Vision to Life, Stress Free.
My goal is create images that will support your business vision and bring your ideas to life.  Let's collaborate on what it is that you are looking for.  Ranging from professional headshots, to a lifestyle shoot to create content for your social media profiles, we can capture your business and brand to help you stand out among your competition.
We live in a world where communities and customers are bonded through visuals and epic branding.
Let's plan your shoot today!
My Photography Process:
Once you've

submitted

to have a photo shoot on my contact page, I'll review the information provided within 2-3 business days

We will then schedule a call or video conference to discuss in more detail what type of photos you need, the style you are looking for, who you are, etc
Providing sample images of things that you like are always helpful during this stage
Once scheduled, we'll have the photoshoot!  If you are having your headshots or portraits done I will provide positive direction on how to express yourself and posing that looks natural so that you will leave with images that genuinely showcase you.

After the shoot, there are two options (depending on which type of photoshoot you are in need of)
I will upload the images to a file where you can select your favorites to be retouched and edited

I will edit the top photos and upload to a file for you to review
*Post photoshoot- final images will take one to two weeks to edit, retouch and send you your photos.  This can be expedited for an additional fee, see my pricing here