Pricing
Packages & A la carte options
Lifestyle & Business
Great for Content Creators & Business Owners
Looking to create great content for your social media outlets or your brand?  Have a menu update you need images for? You're covered with a Bluescapes lifestyle shoot
Interior/Exterior

Products for website

Designed product theme shoots

Social Media content

Menu images
Portraits & Headshots
For professionals, performers & individuals
Great for updating your professional profile, submitting for auditions, graduations and company newsletters. (Options here are essentially endless!)
For websites to showcase personnel

LinkedIn portfolio's

Graduation

Head Shots
Travel & Landscape
Tourism Boards, Travel Companies & Hotels
Perfect for businesses and brands looking to create updated content for their website, social media, brochures, etc.
*
Willing to travel outside of San Diego
Architecture, historic landmarks

Cultural themes

'Lifestyle-esque'

Outdoors/Landscapes

Hotel images for website & social media content
$35/item
1-10 items
White or black background
$32/item
11-20 items
White or black background
$28/item
21-50 items
White or black background
Interior & Exterior Photography
Headshot & Portrait Photography
*any returning clients will receive a $20 discount
*Subject to a 3% credit card processing fee & service tax, and California state tax fee of 7.25%
PROFESSIONAL HEADSHOT
Perfect for your Linkedin portfolio, website OR a graduation photo
        Perfect for those looking for a cost-effective but stunning image for their personal professional profiles, such as LinkedIn, employee directories, business cards and more!
        This is a fairly short photo session, where we shoot to capture that one great image, but will send you multiple options to choose from
1 look at outdoor location

3-5 high resolution images

20-30 minute session

Editing & Retouching included
*Competitive discounts offered for office groups per person
ENTREPRENEURS & PERFORMERS HEADSHOT
Great for performers and anyone who needs a variety of looks for multiple applications.
referral discount for $25 off!
        The Performers headshot option is the best choice for those looking to send off or bring with them for auditions, their resumes and online!
2-3 looks at outdoor location

Headshot, half length & full body shots

10-20 high resolution images

One hour session

Editing & Retouching included
*as a former performer, I understand the need & cost for performers to have great headshots.  If you refer a client that books with Bluescapes you'll each receive $25 off of your session!
*Competitive discounts offered for office groups per person
BLUESCAPES SIGNATURE PORTRAITS
The signature experience for those looking to add quality images beyond their headshots for websites, online profiles & more!
        The Bluescapes Signature portrait session are for those looking to up their game with their pictures online.
        This is a great option for those in need of office images for their websites, performers needing action shots and more!
3-5 looks at an outdoor or office location

20-45 high resolution images

1-2 hour session

Editing & Retouching included

Re-sizing available for use on multiple platforms
ADD ON SERVICES:
Additional locations $60/location
Rush Delivery, 24 hours — $300
Expedited Delivery, 48 hours — $210
GROUP DISCOUNTS: (applicable for headshots)
Groups of 2-5 people — additional  $50/person
Groups of 6-10 people — additional  $75/person
All photography packages include photo editing & sizing for preferred media use
Photo Editing
to match an aesthetic or brands persona
Pet Photography
I volunteer time with local fosters to help boost their viewership for adoption purposes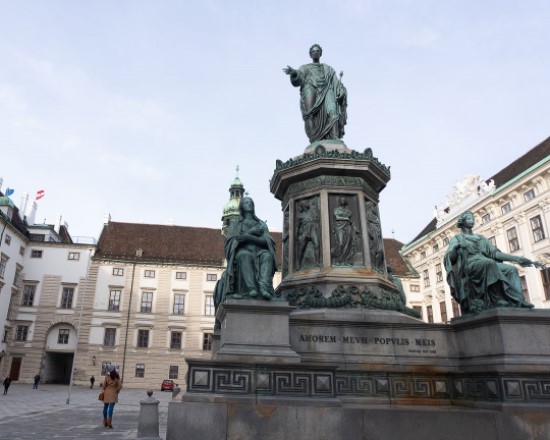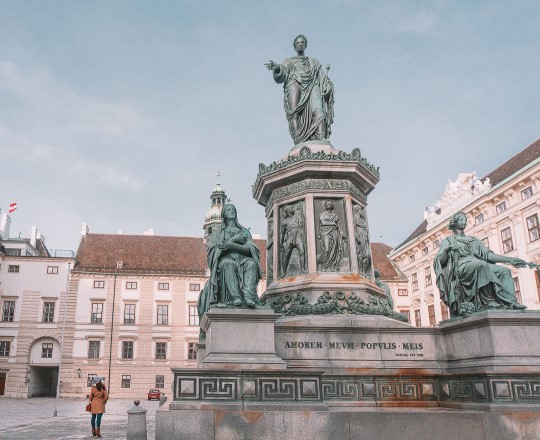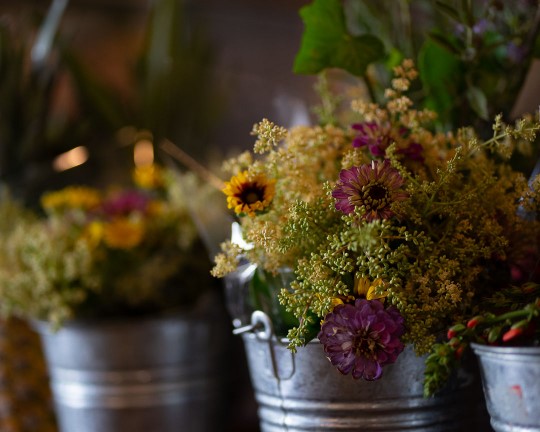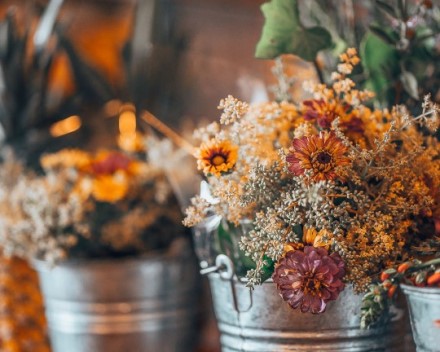 Let's Plan Your shoot today!