Laura Mellone
Bluescapes Photography
Visual Memories to last a lifetime
San Diego local Business & Portrait Photographer
Providing curated business & travel content for the web, social media and print.  I first picked up a camera on my initial trip overseas to Italy.  Since Roman architecture was my first muse, I have continued to learn and capture beautiful moments around the world.
If you're in need of business photography or portrait photography service look no further!  There are a vast array of services I can offer whether it be for personal or business use.  I've got you covered.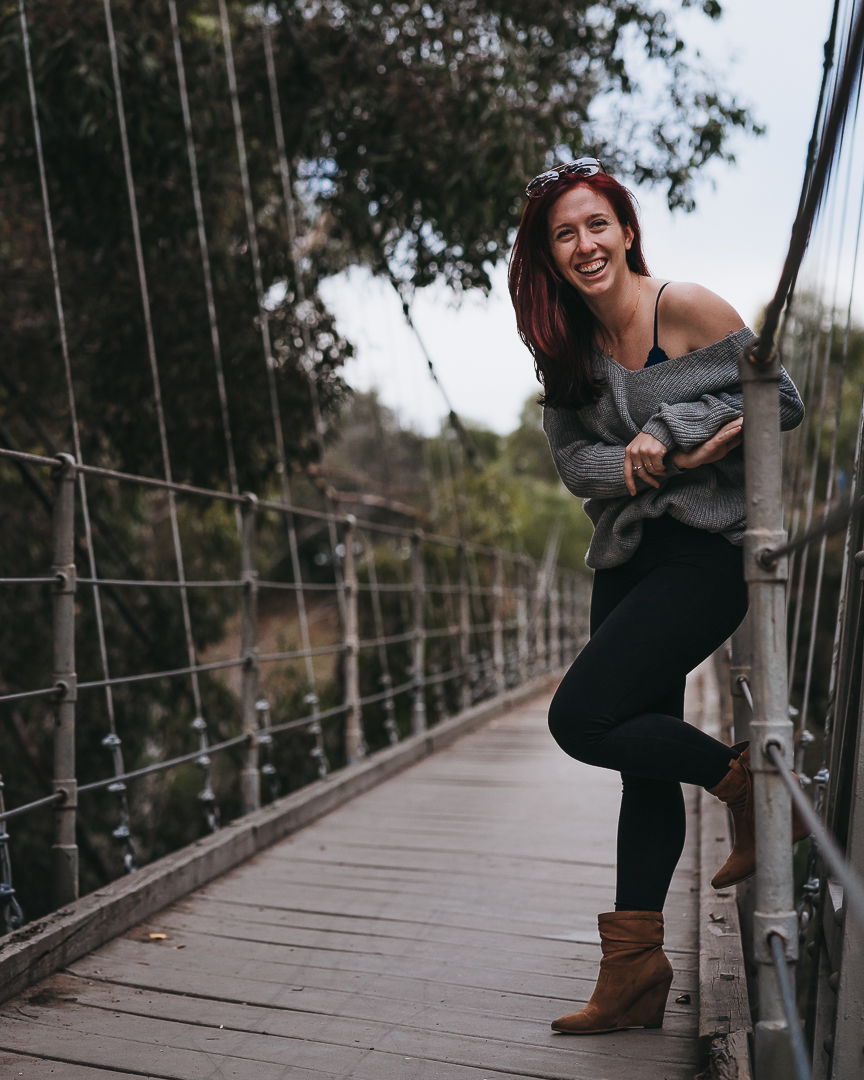 Professional Photography  Packages in San Diego
Great for Business Owners & Content Creators
Looking to create great content for your social media outlets or your brand?  Have a menu update you need images for? You're covered with a Bluescapes business or lifestyle shoot
Interior/Exterior

Website images

Designed product photography theme shoots

Social Media content

Menu images
For professionals, performers & individuals
Great for updating your professional profile, submitting for auditions, graduations and company directories. (Options here are practically endless!)
Professional Head Shots

For websites to showcase personnel

Graduation
Tourism Boards, Travel Companies & Hotels
Perfect for businesses and brands looking to create updated content for their website, social media, brochures, etc.
*
Willing to travel outside of San Diego
Architecture, historic landmarks

Cultural themes

'Lifestyle-esque'

Outdoors/Landscapes

Images for website & social media content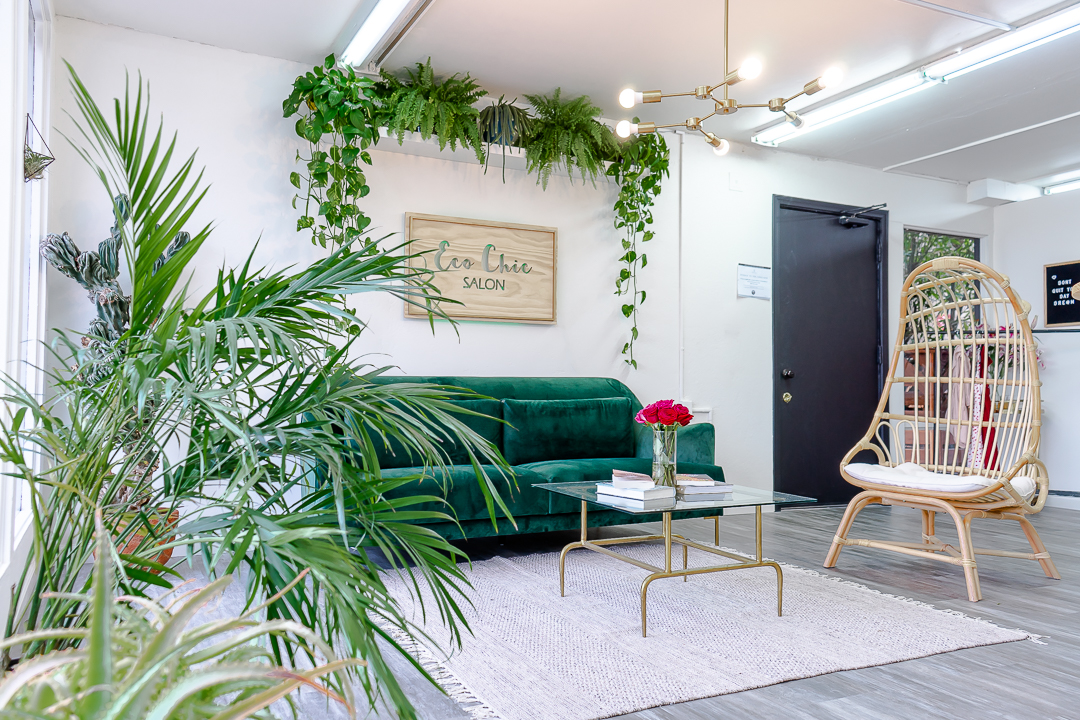 "Working with Laura was a wonderful experience from beginning to end. With minimal creative direction from me, she quickly delivered lots of fantastic shots that were a fresh take on our brand. She has a great eye for locations and is highly skilled at product photography. I highly recommend her services and look forward to working with her again soon."
-Kim Tran, co-owner of Eco Chic Salon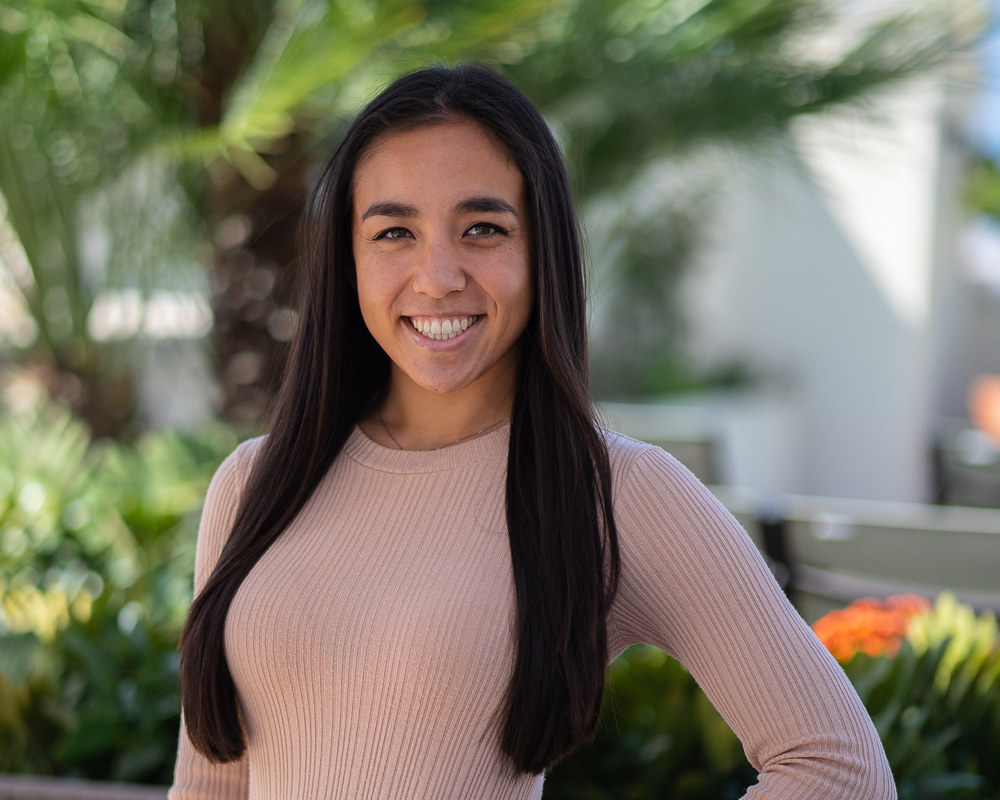 "CAUTION: Only work with Bluescapes photography for your head shots if you're fully prepared to not be able to pick a favorite because they're all so good. -Just kidding- Laura would probably help you if you ask 😉 Laura is a gifted photographer. She is skilled at making you feel at ease in front of the lens and the whole session will have you feeling like you're on a cloud. I never had a head shot I liked until working with her and I'm extremely pleased with what she was able to capture. Also, she is extremely professional, punctual and reliable. Highly recommended. "
-Jade, Emanant Wellness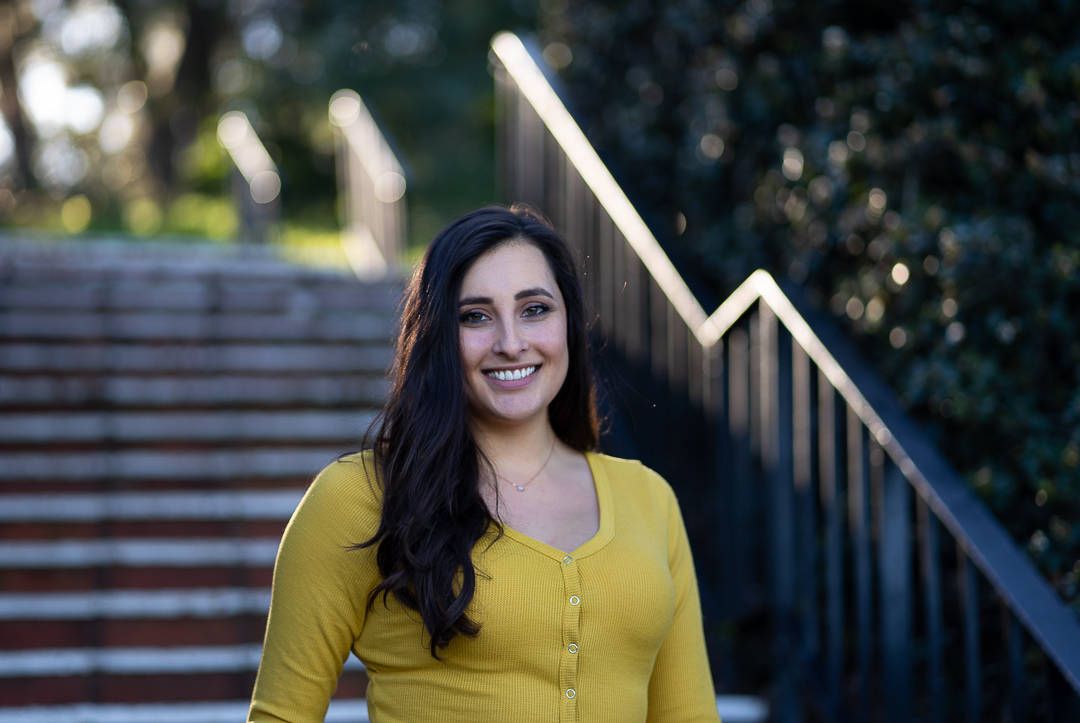 "Laura delivered exactly what I was looking for. She creates vibrant, unique and quality images. It was such a refreshing feeling to have a photographer with the creativity and passion in her work. She truly captured my personality in my headshots! "
-Janelle, local performer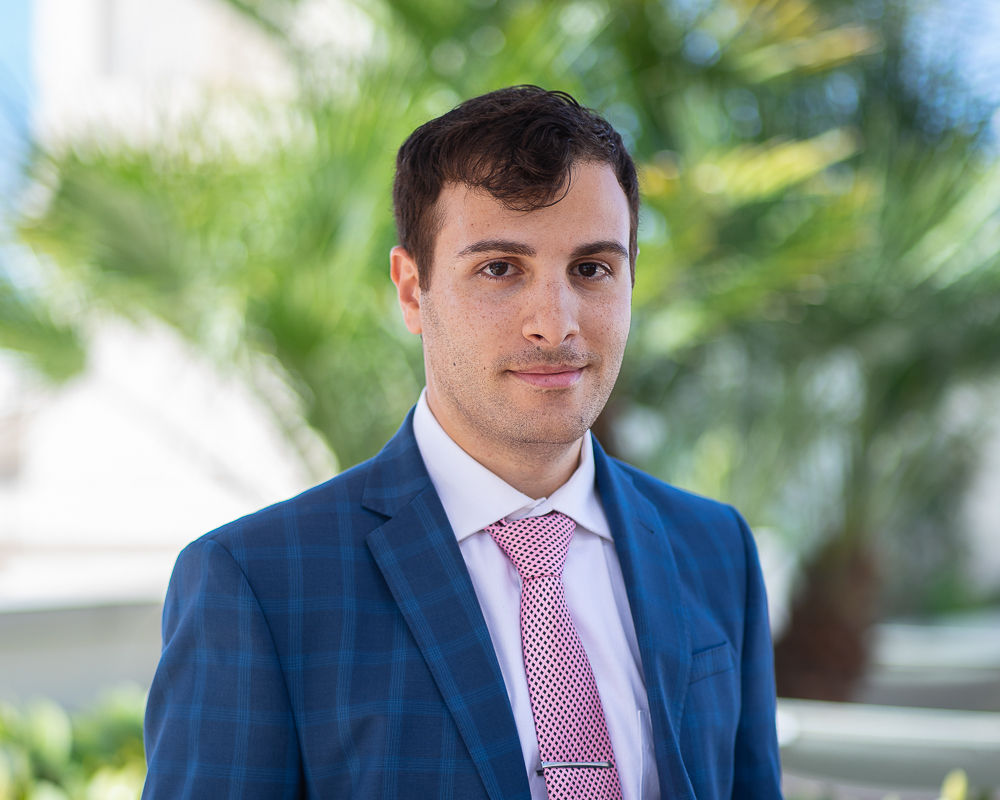 "Laura did an excellent job with my headshots. She is clearly talented: she knew what adjustments to make, and got it all done very quickly. But anyway, you don't need to believe me — the pictures speak for themselves. 🙂 A+"
-Rafael, The Crypto Lawyers LLP
Images to help inspire you to explore one of San Diego's most popular farmers market & support local businesses.
read more
San Diego Business & Portrait Photographer
        The age old saying that a 'picture is worth a thousand words' isn't necessarily true.  A picture is a way of non verbally communicating who you are or what your business brand is.  It is how you can make a great first impression. It only takes us seconds to form a firm first impression, and with so much of our lives dedicated to visually impactful social media, it's incredibly important to create a memorable masterpiece for your viewers and potential customers to remember you by.
        Bluescapes Photography is a one woman show, specializing in a few of San Diego's top Business Photography needs, such as headshots and portraits, business interior and exterior photography, product photography, and travel photography all within the greater San Diego area.  Best known for my elegant, bright and unique photography style, I pride myself on my dedication to creating an effortless experience for you to feel comfortable and excited, providing excellent customer service and producing top quality business photos to help promote you and your brand.
Why do I need Professional Business Photography in San Diego?
        With social media dominating people's daily habits and decisions, its increasingly important to ensure that you have an excellent digital presence to showcase who you are and your brand.  The images you have on your website, your local listings, social media and more greatly impact a potential clients or hiring managers decision making process. First impressions may not distinctly state a thousand words, but they do create emotive feelings and sway opinions.  We are living in an oversaturated digital marketplace, so the need to stand out from your competition is very high.
        As your San Diego Business Photographer, I'm dedicated to being one of your most valuable partners in building and promoting your businesses brand.  I work WITH you to create images that best represent the message and branding you are trying to emulate to your customer base.
        Serving San Diego locations, including but not limited to downtown San Diego, the Gaslamp and East Village, Little Italy, Mission Valley, Point Loma, Coronado, Bankers Hill, Hillcrest, Golden Hills, Old Town, Ocean Beach, Pacific Beach, La Jolla, UTC, Kearny Mesa, Mira Mesa, Poway, Del Mar, Solana Beach, Encinitas, Carlsbad, Oceanside, Escondido, San Marcos, Chula Vista, National City, Imperial Beach, La Mesa, and El Cajon.
Looking for a highly talented and creative San Diego Business Photographer?
        Bluescapes Photography is a top southern California photography service for you!  I have worked with performers, lawyers, IT professionals, community leaders, and small and large businesses.  I understand the importance of your time spent on the needs of your business, and I enjoy partnering with my clients to understand and be able to express the style and/or message they are trying to convey in their photos.  You'll notice that competitors have higher prices and provide fewer photos to their clients, my promise is to provide excellent photography services for businesses and individuals at a reasonable rate with more options for you to choose from.
Invest in yourself today and let's create impactful photos to help your business stand out and succeed!
Let's Plan Your Shoot today!