Enjoying San Diego's Little Italy Farmers Market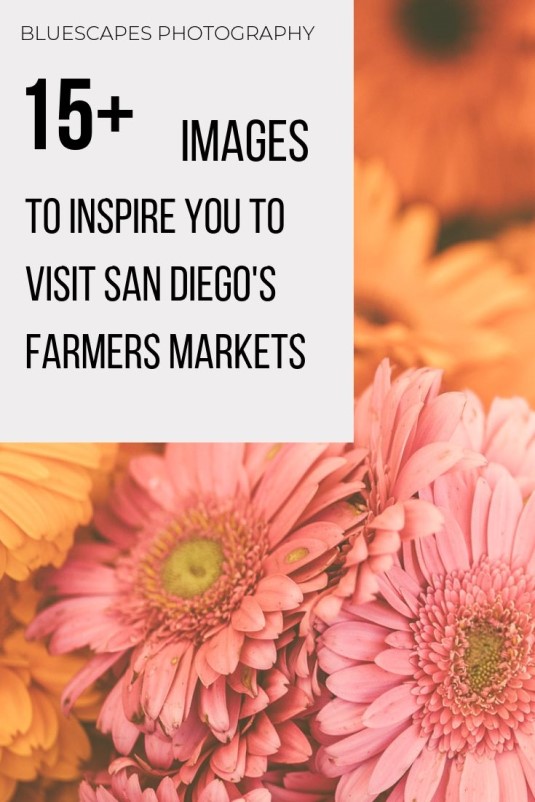 The San Diego Little Italy Farmers Market is a local hot spot on Saturdays, and well worth the difficult to find parking and crowds. Enjoy the local fares of craftsman, food delicacies (many of which are vegan, yay!) and picture perfect views of this historic part of town.
Here are picture to inspire you to visit the Little Italy Farmers Market in San Diego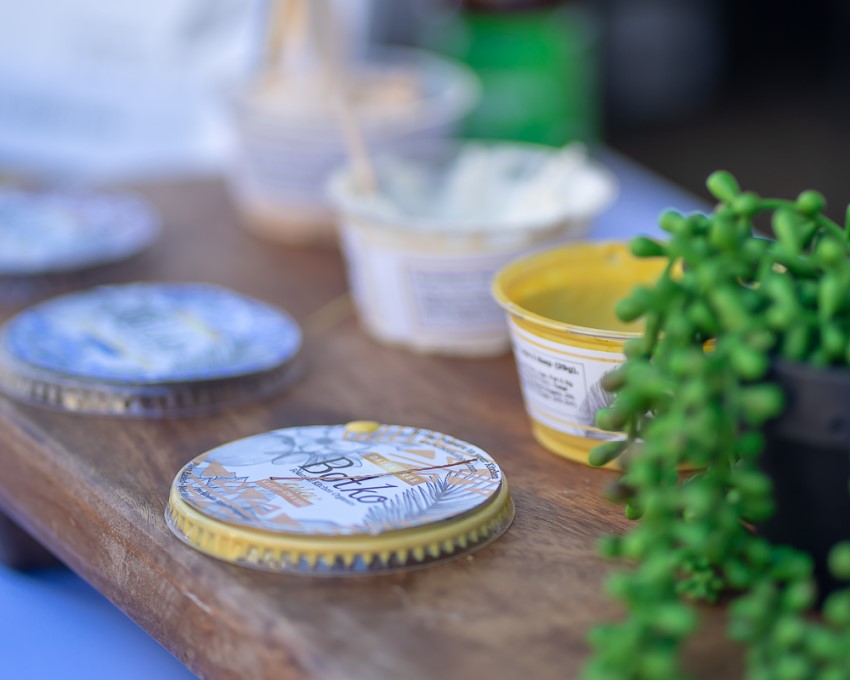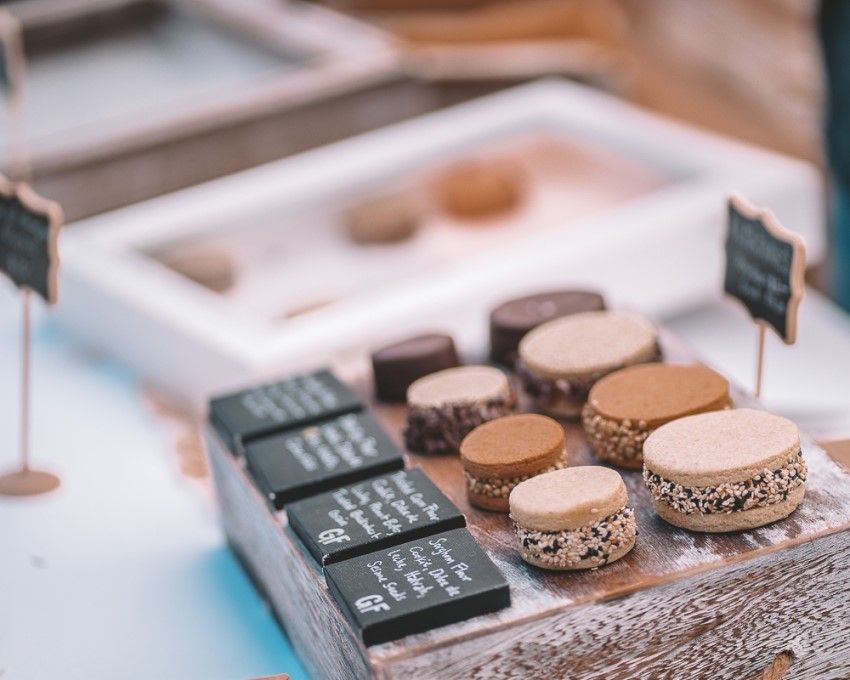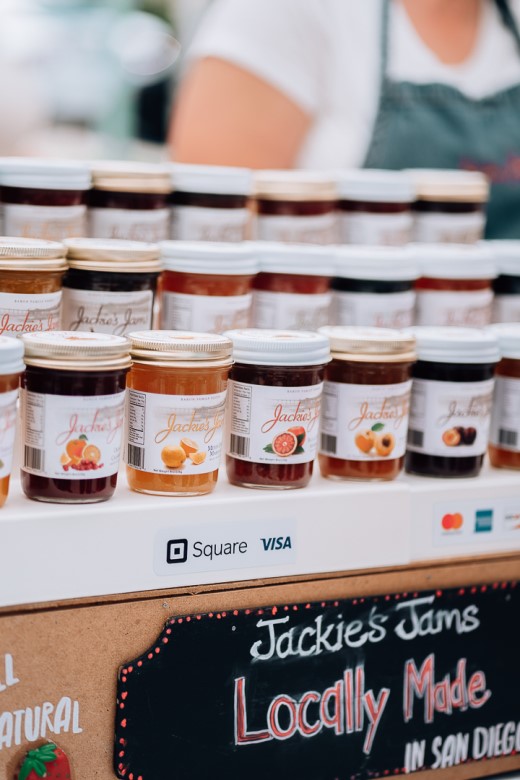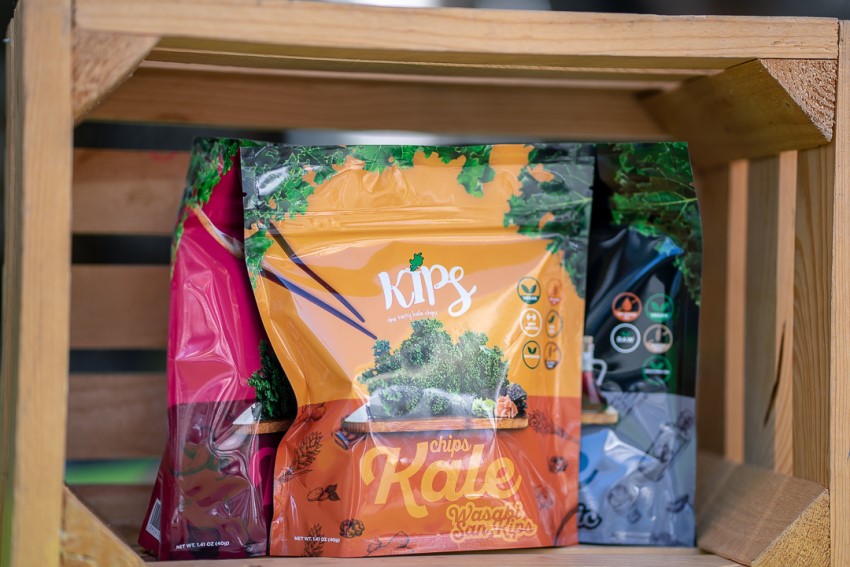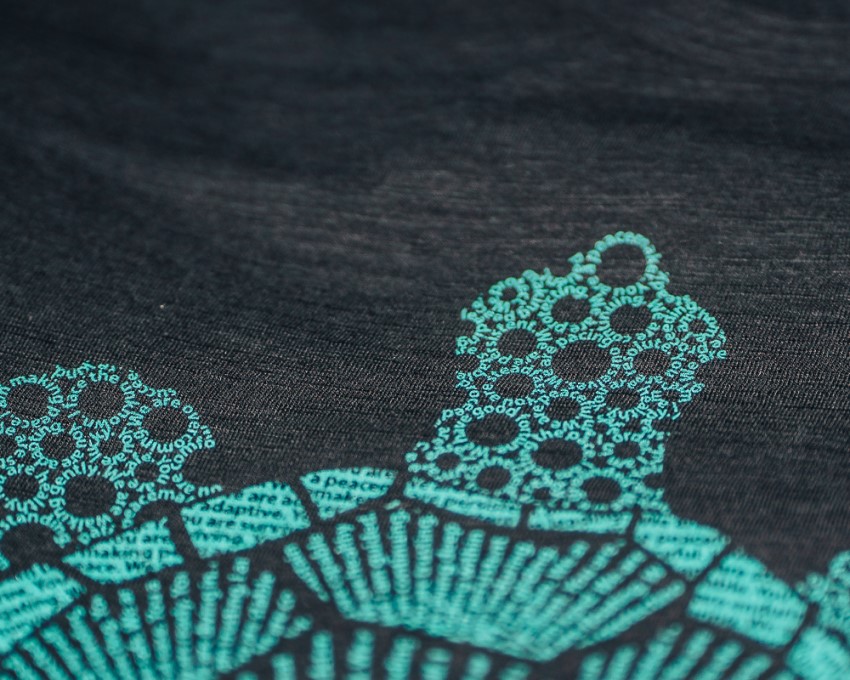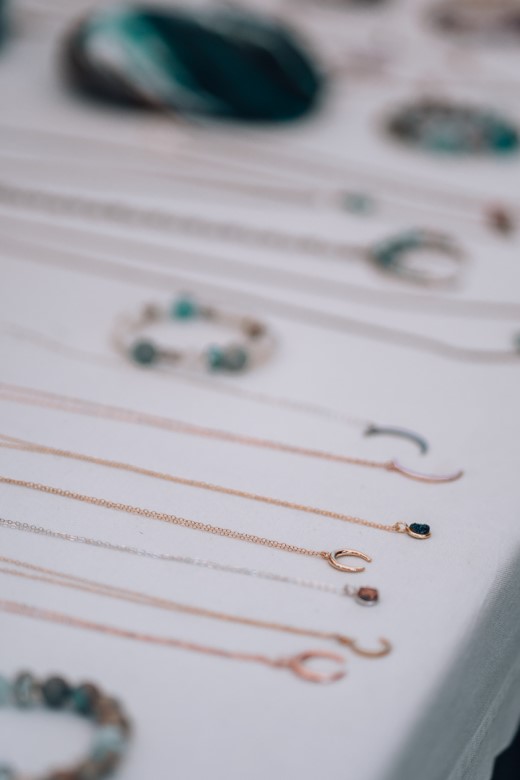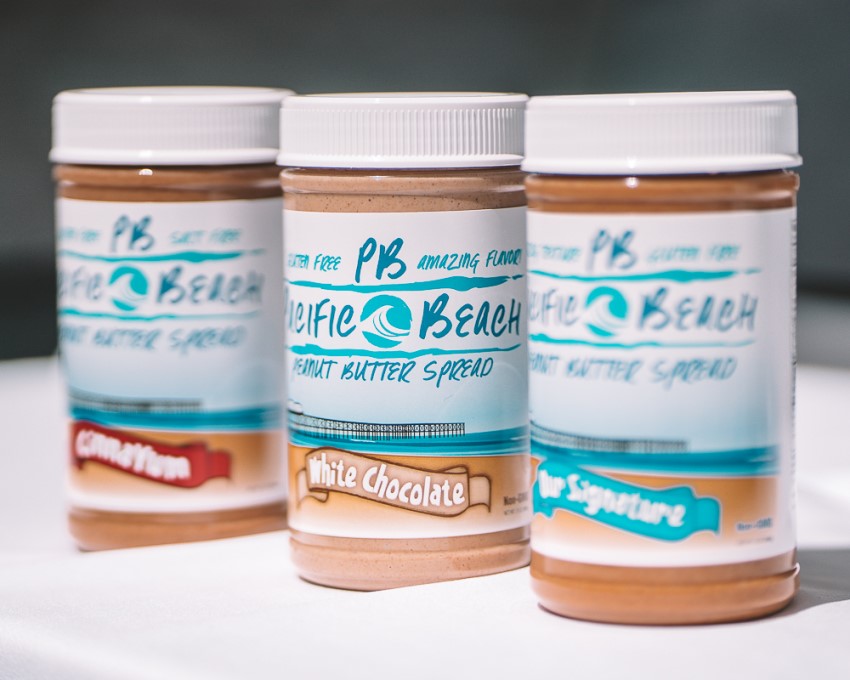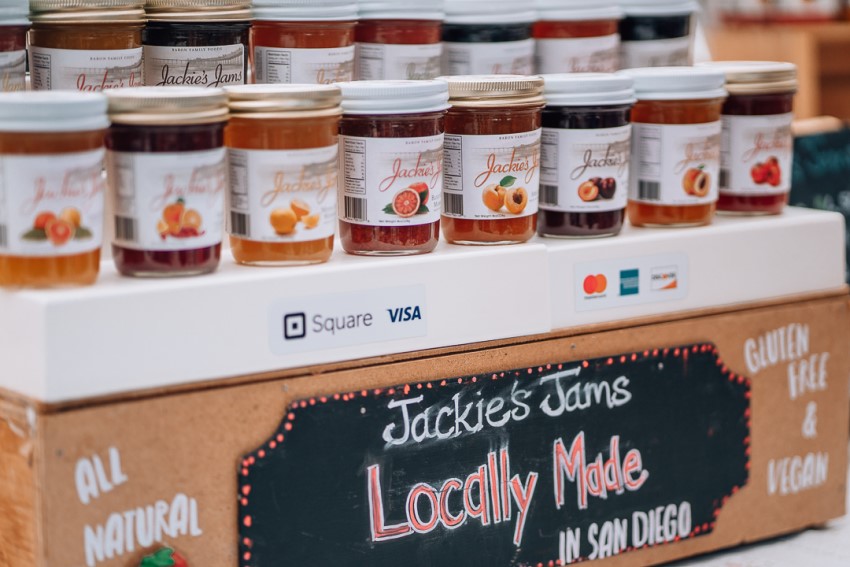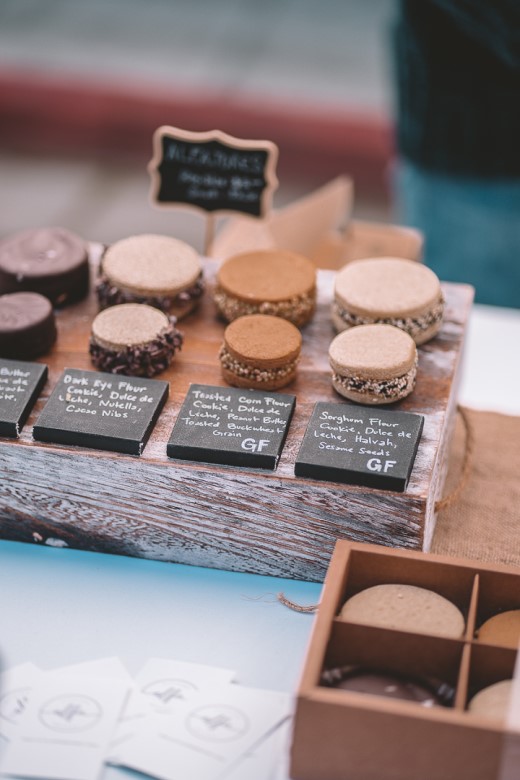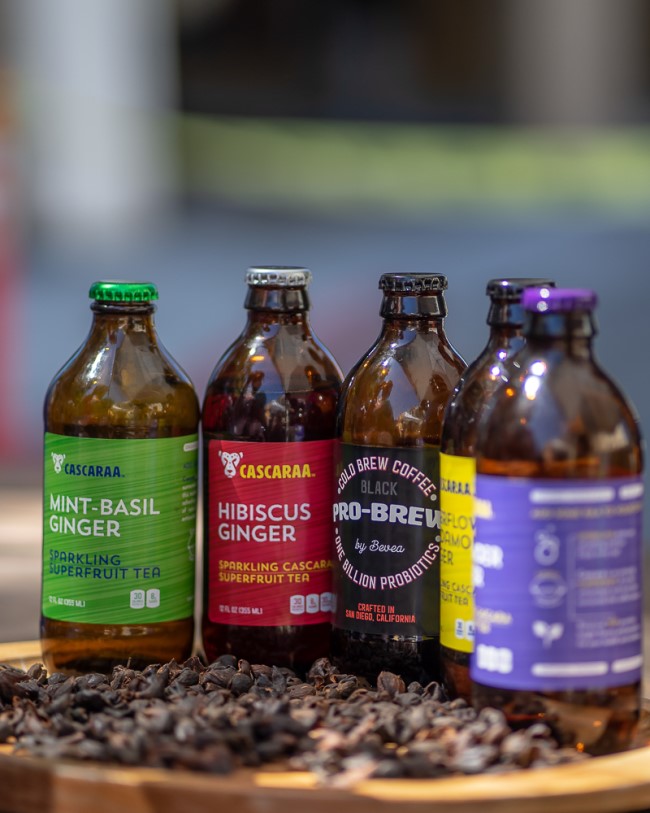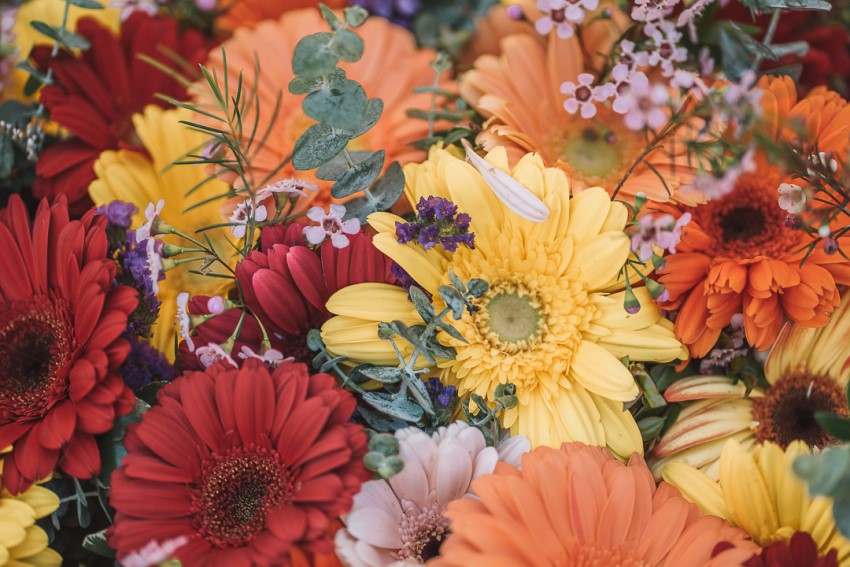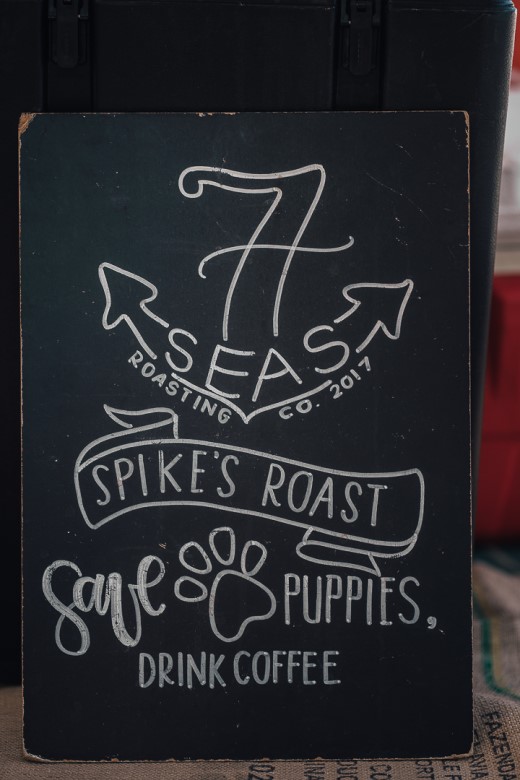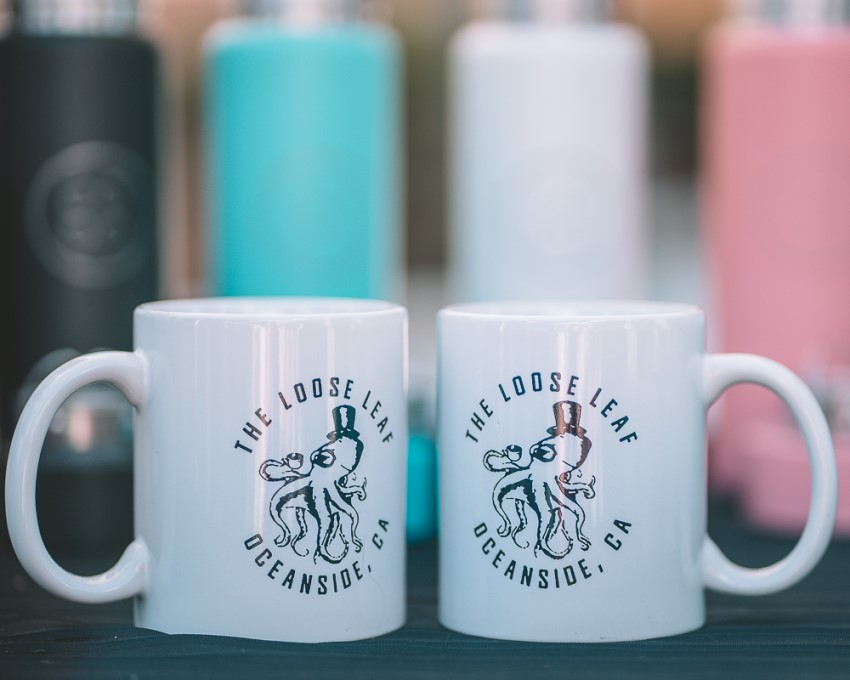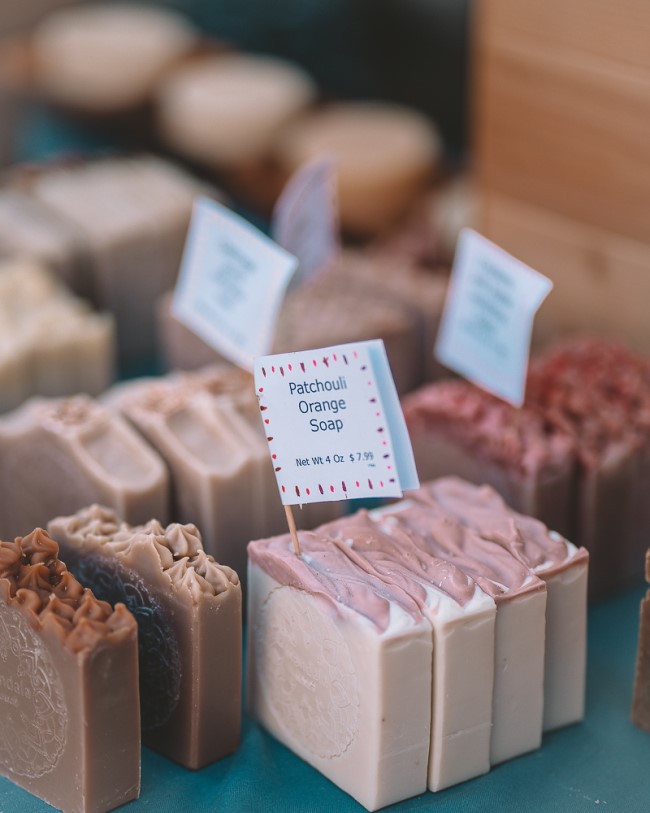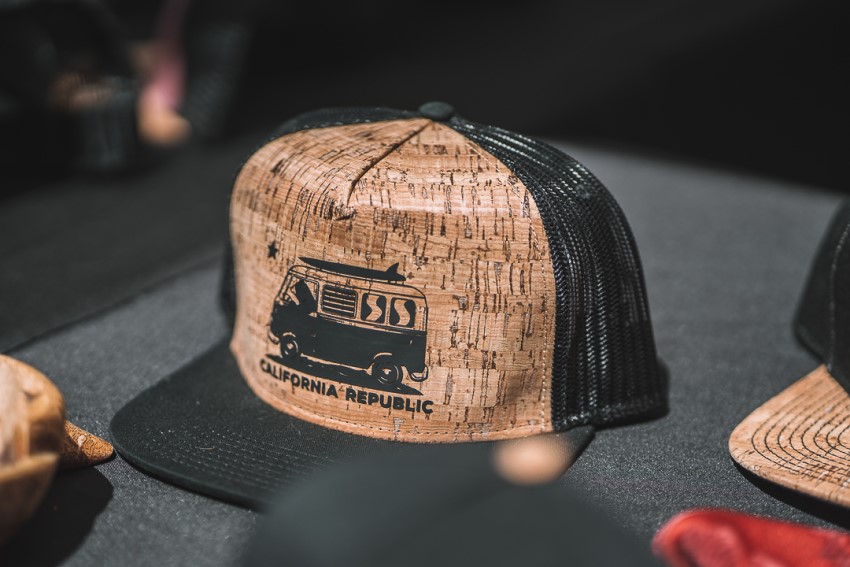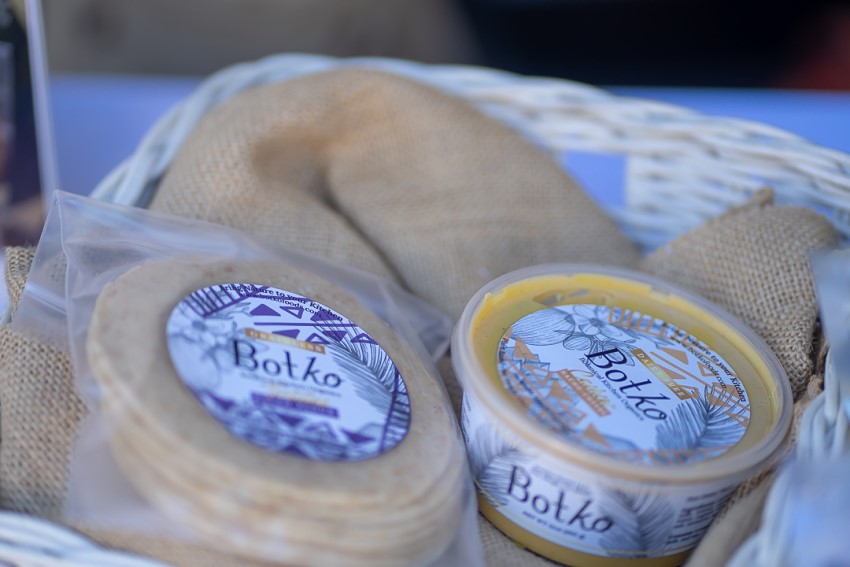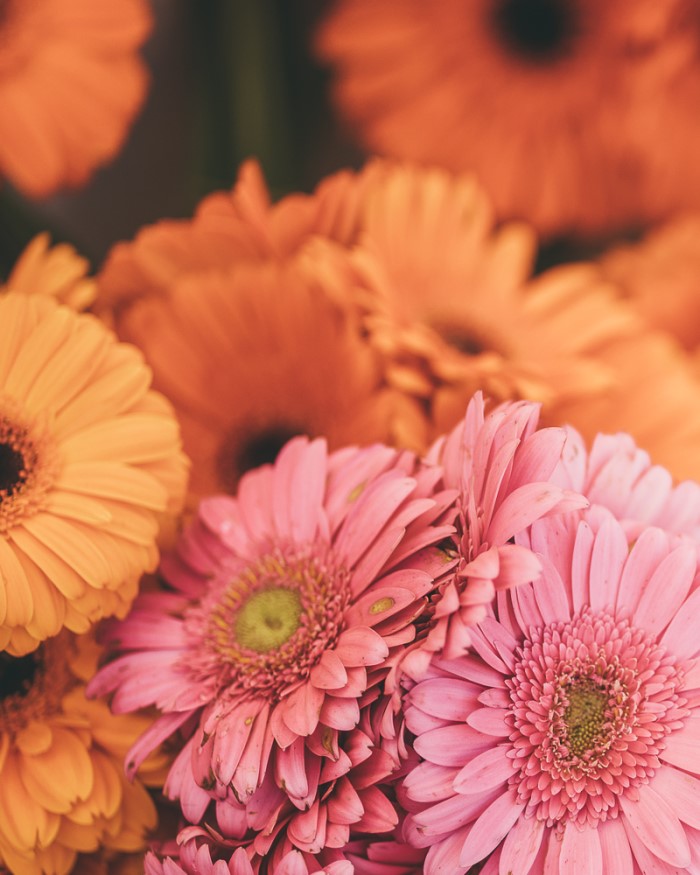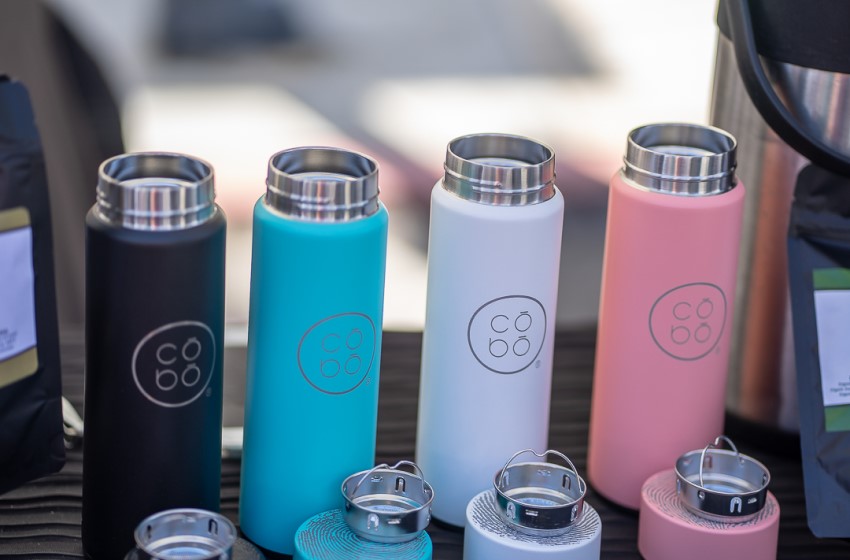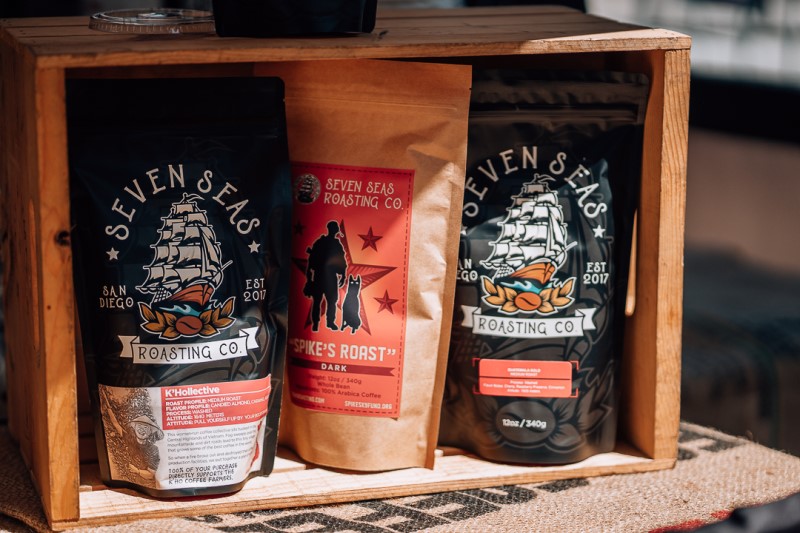 What I love about the San Diego farmers markets is that so many of the vendors are selling their hand crafted, hard earned items. From custom artwork to delicious vegan delicacies and unique designed wearables, our farmers markets have a vast array of top notch vendors.
If you're in need of prodcut photography for your handcrafted items, Bluescapes Photography can help! Partner with me to help create the imagery you've been dreaming of.